About AL-ULA Governorate
Founded in 1345 - Category (A) Governorate
AL-ULA Governorate is characterized by natural and environmental components that rarely meet in others, which attracted nations to it that built civilizations that have always amazed its visitors. On the natural level, the terrain of its mountains is different in its colors, shapes and sizes, and the golden sand dunes embrace it as a wonderful painting that the viewer enjoys. And when this land is characterized by its natural and environmental components and components And on its land are the civilizations of THAMUDIANS, DADAN, LIHYAN and NABATAEANS of different ages. AL-ULA governorate is administratively affiliated to the Emirate of MADINAH Region. It is affiliated with the governorate (12) centers and (42) villages.

Area
Its total area is (22,561) thousand km2.

Number of centers
12 center

Population
87264 Saudis and residents

Number of activities
4768 commercial establishments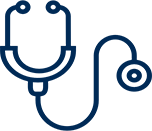 Health Services
Total | 14 government and private establishments
Medical staff | 144 male and female doctors
Technical staff | 323
Number of beds | 128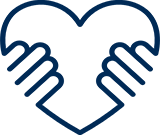 Charities
11 charities

government departments
24 government departments

Total companies
196 companies
Agriculture in AL-ULA Governorate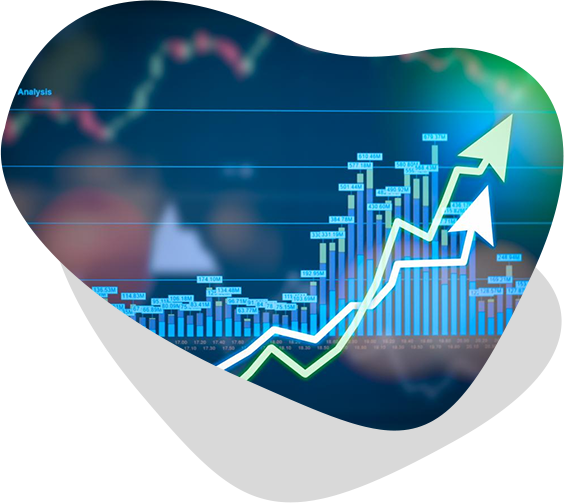 The people of AL-ULA depended largely and mainly on agriculture for several reasons, the most important of which was the fertility of its land and the abundance of its water. Several springs flowed in AL-ULA, amounting to more than forty springs.
Spring water was distributed according to an irrigation system, as it was distributed to the people by a council designated for this, and each portion was called a meal and 24 hours.
They seek the help of distributing the meal at the "TANTORA" sundial.
AL-ULA was famous for the cultivation of vegetables, grains, fruits, citrus fruits and palms
The most important types of dates: Sweet. Al-Barniyah - Jasba - Al-Mabroumah - Al-Safawi and Al-Ajwa...etc. It is grown from citrus fruits, oranges and lemons with different types of tangerines, pomegranates, grapes and mangoes.
Grains are grown from wheat, barley, corn and millet.
There are more than 2 million palm trees.
The number of farms is more than 4750 farms
The number of citrus trees in AL-ULA is more than 750,000 citrus trees
The office of the Ministry of Environment, Water and Agriculture provides services to more than 37 villages and villages, as well as livestock breeders, where a large proportion of citizens are livestock breeders, as there are more than 1,777 health cards.
Educational sector
Students
Female students
teachers and educators
male and female employees
Total
6906
7739
1446
361
16452
TAIBAH University Branch
Faculty of school
Students
female students
male and female employees
Total
242
2085
2315
NON
4642
Secondary Industrial Institute and Technical College
Training staff members
trainees
staff and workers
Total
NON
385
NON
385
14 Medical section
Medical staff
Technical staff
Administrative staff and workers
المجموع
144
323
NON
467