About AL-MAHD Governorate
AL-MAHD Governorate - also known as "MAHAD ALDHAHAB" - is located in the southeastern part of the MADINAH region in the Kingdom of Saudi Arabia, approximately 170 km away from MADINAH. AL-MAHD is considered a category "A" governorate, and it is considered the largest of the governorates of MADINAH in terms of area, with a total area of (25.2) thousand km. It is followed by more than 154 centers and villages, including: AL-SUWAYRQIAH, SFINAH, ARN, THARB, AL-AMQ, AL-MUWAYHIYAH, AL-QUWAY'IYAH, HADHA, AL-RUWAIDAH, and others. The population of the governorate is estimated at 63,000, with an annual population growth rate 2.8
• The strategic location of the province and its importance
o AL-MAHD Governorate has a strategic location, as it is connected to a network of asphalted roads linking it with MAKKAH AL-MUKARRAMAH, MADINAH, Riyadh and Al-QASSIM
o It is the center of an important road network that makes it a link between NAJD and HIJAZ, the north and the south
o A passage for many pilgrims through these shortcuts that you pass by
o In the middle of the Two Holy Mosques

Area
Its total area is (24.685) thousand km2.

Number of centers
18 center

Population
87,264 Saudis and residents

Number of activities
2239 commercial establishments
Health Services
Total | 25 government and private establishments
Medical staff | 163 male and female doctors
Technical staff | 179
Number of beds | NON
Charities
4 charities

government departments
24 government departments

Total companies
771 companies
Economy in AL-MAHD Governorate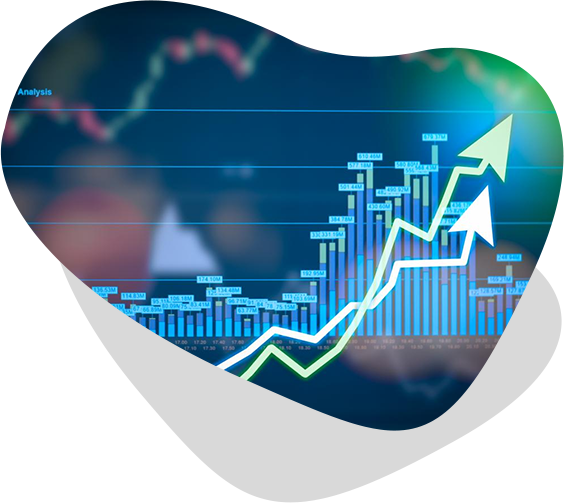 It is considered an important economic province, as it is a very large source of precious metals in its mountains. It includes the "Mine of MAHD AL-ZAHAB", which was known in ancient times as "a healthy mineral". This mine was also invested in the Saudi era during the era of King Abdulaziz. The mine opened in its current form during the reign of the Custodian of the Two Holy Mosques King Fahd bin Abdulaziz - may God have mercy on him - and that was in the year 1403. During the reign of the Custodian of the Two Holy Mosques, King Abdullah bin Abdul Aziz - may God have mercy on him - the "Jabal Sayed Mine" was opened in the MAHD AD-DAHAB Governorate, which is the largest copper mine in the Middle East. It is worth noting that the Kingdom's Vision 2030 is heading towards the development of the mining sector, and AL-MAHD Governorate is a mining area par excellence, which will have a significant impact on the progress of the governorate at all levels. On the other hand, more than half of Saudi oil sales pass within the administrative scope of AL-MAHD Governorate, represented by the oil pipeline (Tap line) that passes through the villages located in the northern part of the governorate, namely Tharb and Al-Mandasa and their surroundings. The source of these pipelines is oil pumps in ABQAIQ city and its destination is to YANBU port overlooking the Red Sea. AL-MAHD Governorate, in particular, in the villages located in the western part of it, which is AL-RUWAIDAH and its environs, is also famous for the cultivation of palm trees and other agricultural crops such as vegetables, fruits and grains.
Educational sector
Students
Female students
teachers and educators
male and female employees
Total
6210
7339
1876
196
15621
TAIBAH University Branch
Faculty of school
Students
female students
male and female employees
Total
50
121
145
NON
316
Secondary Industrial Institute and Technical College Branch in AL-MAHD
Training staff members
trainees
staff and workers
Total
NON
458
NON
458
24 Medical section
Medical staff
Technical staff
Administrative staff and workers
Total
163
179
NON
342